What if You Could Learn QuickBooks Online in a Way That Makes You Laugh, Rather Than Taking a Hammer to Your Computer?
Welcome to our free QuickBooks Online Training! At Accounting How To, we know how frustrations with QuickBooks Online can ruin your day. We've been there! In this free training, we'll walk you through step-by-step so you understand how QuickBooks Online works. We're here to take away the stress, the frustrations, and the headaches.
In Part One of the trainings we'll walk you through the Foundation of QuickBooks Online, using Intuit's sample company for Craig's Design and Landscaping. You can find that link here:
In Part Two of the training, we'll start with a brand new company, Terrance Inc. (a company dedicated to keeping our Emotional Support Dinosaurs healthy and happy.) We'll walk through step-by-step setting the company up just like you would for your own company.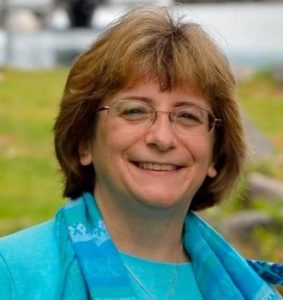 Caroline Grimm started using QuickBooks back in the 1900s. She is an Advanced Certified QuickBooks Online ProAdvisor. She teaches accounting at a local college and is a practicing accountant with 35+ years of experience helping small businesses and non-profits. When she isn't talking, writing, or thinking about accounting, she writes historical and contemporary fiction.
Terrance "the T-Account" Rex got his start in life as a hatchling in a now-defunct dinosaur theme park. When the park closed due to cash flow problems (brought on by bad accounting practices), Terrance had to strike out on his own. He answered a help wanted ad for a YouTube sidekick at Accounting How To. Since that time, Terrance has become an indispensable part of the team. His most important job is serving as an Emotional Support Dinosaur for his often stressed boss.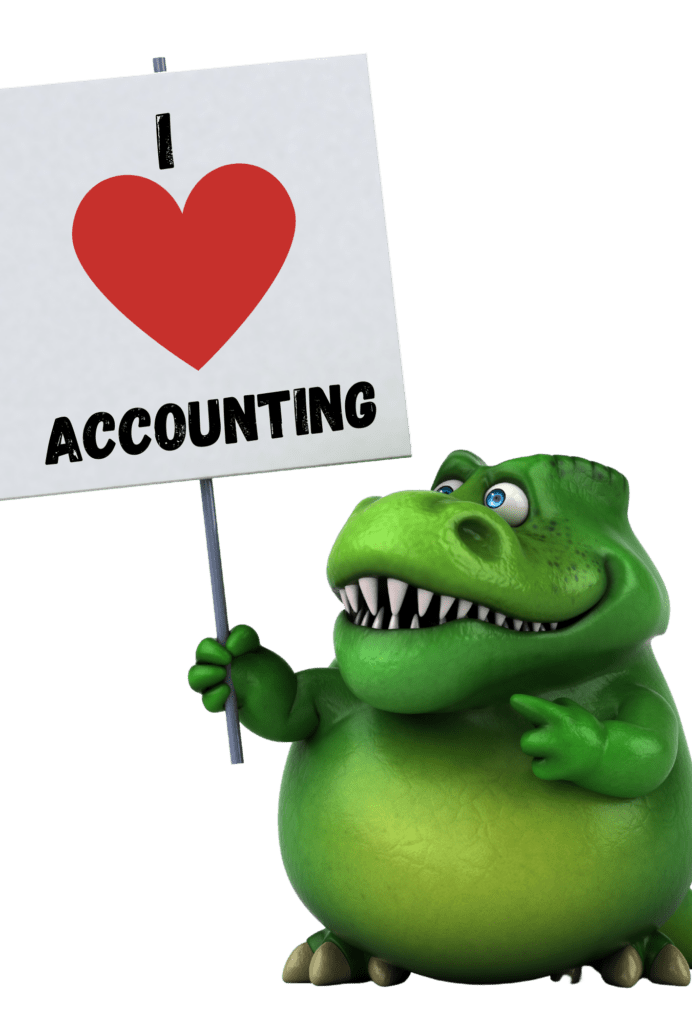 Part One: QuickBooks Online Foundations | Craig's Design & Landscaping
"I am thoroughly pleased and thankful I found myself in your class. Your instructional videos help with the concepts and what to pay attention to. Without these, I would be really far behind. Just thought you should be reminded that your silliness and attention to detail is appreciated. I had fun."

Chelsea, Accounting Student
Part Two: QuickBooks Online Step-by-Step New Company | Terrance Inc