Accounting Education doesn't have to be expensive. Here are two great resources written by Accounting How To creator, Caroline Grimm.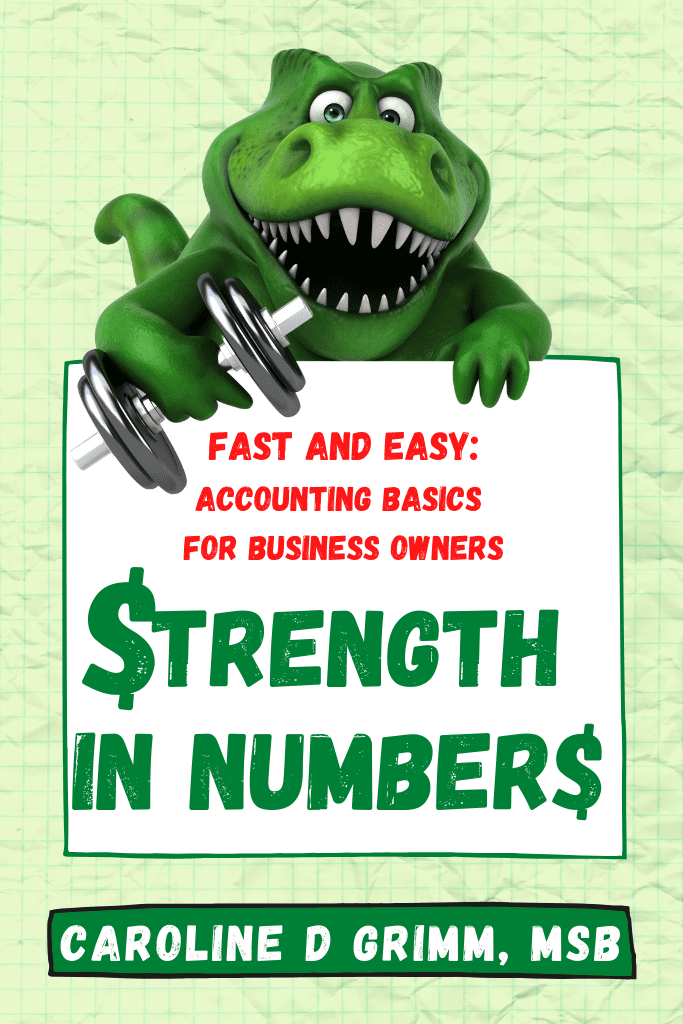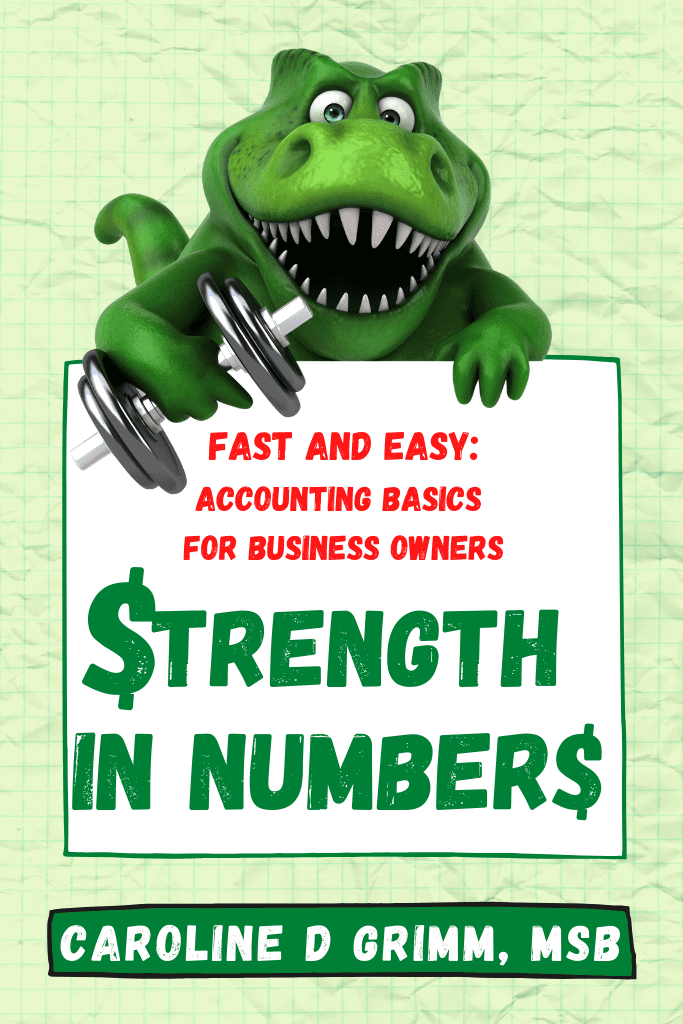 A fast and easy accounting education for small business owners and entrepreneurs who need to understand the real world workings of accounting for small businesses, including understanding financial statements, improving cash flow, and staying out of trouble.
Includes simple examples to teach important accounting concepts.
"I wish someone had taught me this stuff when I was first starting out."

JB, Business owner
"You can spend a ton of money on a college accounting class and learn less than you can with this one small book. "

RS, Business Owner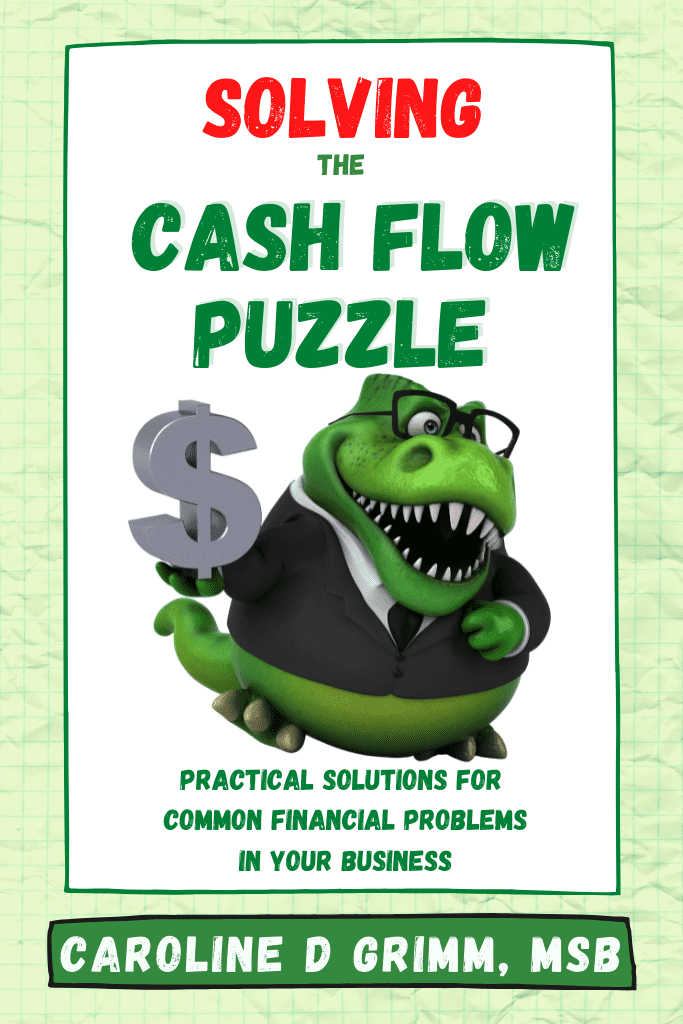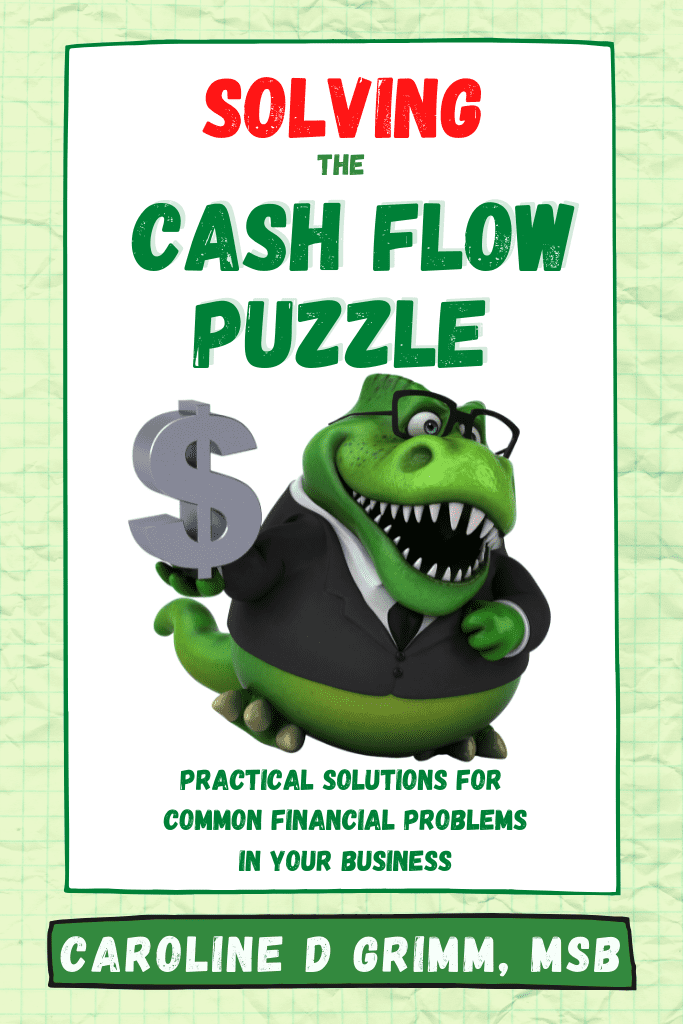 Small business owners often lack one critical skill in running a business: an understanding of cash flow. Without that understanding, the business can easily end up with more cash going out than coming in. The result of that cash flow crisis leaves business owners struggling to keep the business afloat.
Discover the four causes of cash flow problems. Real world, practical, do-able action steps are offered to help business owners diagnose and fix the business problems that lead to cash flow difficulties.
"You were like the wizard behind the curtain showing us we had everything we needed to solve our problems."

JB, Business Owner
"Solid, real world advice."

DG, Business Owner
"Who knew cash flow could be so comical."

HB, Business Owner