What do you get when you combine an accounting educator born during the Jurassic Age with a dinosaur who escaped from a defunct theme park? A great accounting education garnished with a dash of dorky humor and a side of silliness.
None of us is born knowing accounting, and sometimes learning accounting can be a challenge. We've created a YouTube channel stocked with helpful videos to help accounting students, bookkeepers, and business owners learn the fundamentals of accounting (and beyond). Join us! Subscribe! Tell your friends! Let's prevent accounting headaches and laugh a little along the way. https://www.youtube.com/channel/UCQP36yTWyjZ4wE_YvW6II4A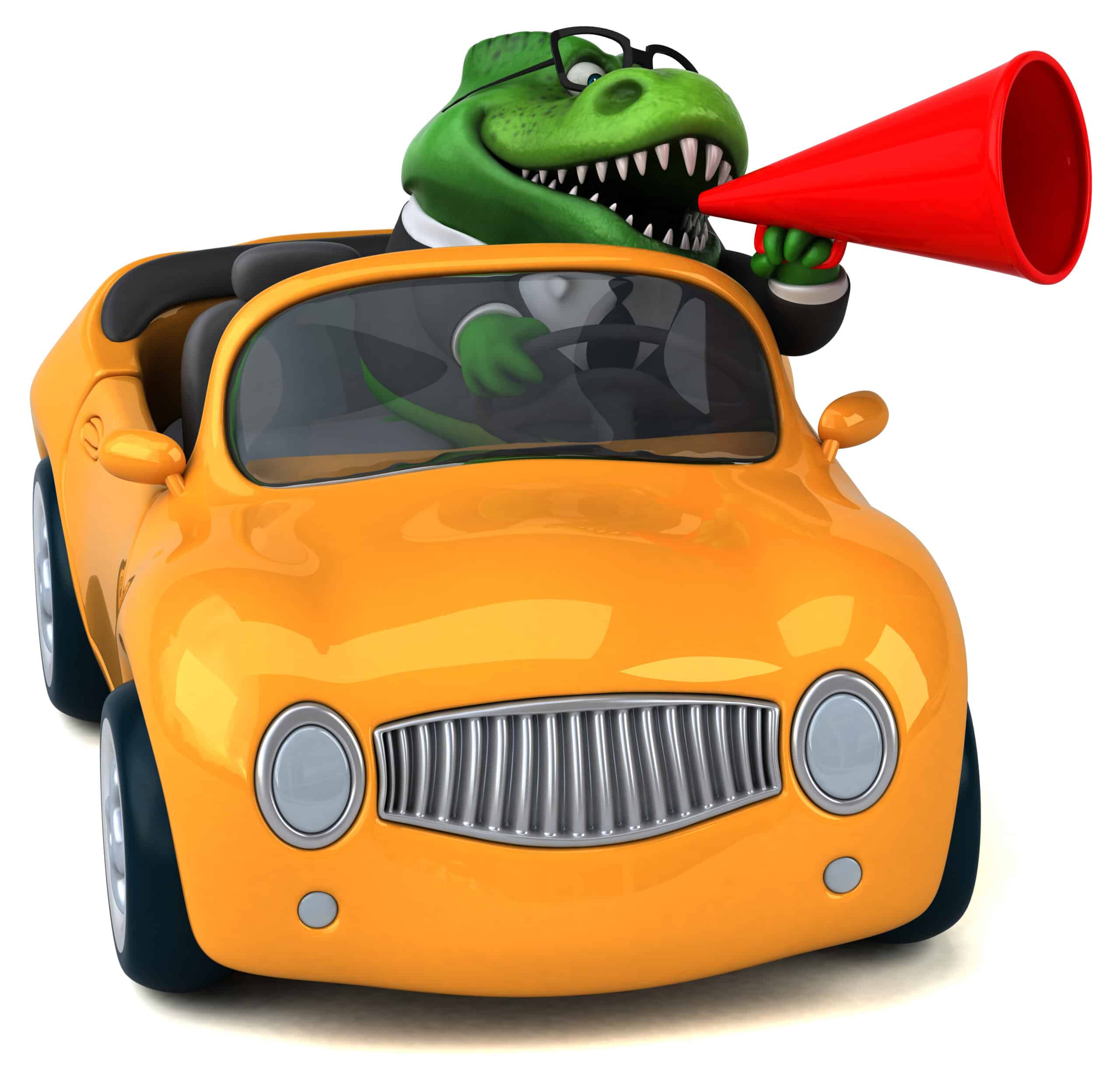 Caroline Grimm didn't start out to become an accountant. She wanted to be a writer and a teacher. She graduated with a Bachelor degree in Business with concentrations in Marketing and Management. She watched her friends who majored in accounting get job offers while she did not. She began to wonder if there might be something more to this "accounting thing" than she realized.
She wandered around aimlessly for a while before returning to school to complete her upper level accounting classes. Then, she added on a Masters degree and somehow convinced a college that she could be trusted with their students.
Many, many years passed. A pandemic struck and her college went 100% online. Caroline spent hours upon hours recording video lessons for her students so they wouldn't feel like they were on their own trying to learn accounting. Then, one day, maybe it was a Tuesday, she came up with the bright (and really obvious) idea that other students at other colleges needed help, too. A YouTube channel was born.
Terrance Tyrannasaurus was hatched in the nursery of a dinosaur theme park that unfortunately failed due to poor accounting practices and cash flow issues. When the humans skipped town with the last suitcases of cash, the remaining dinosaurs, confused and hungry, breached the walls of the theme park and set off in search of their best lives. Sadly, Terrance was left behind.
He wandered the neighborhood, knocking on doors looking for gainful employment before answering a help wanted ad for a Sidekick on the Accounting How To YouTube channel. Terrance reluctantly took the job when offered. He continues to look for employment that feeds his bliss.
Help Terrance maintain his sanity. Buy the guy a coffee. Seriously.