"I am thoroughly pleased and thankful I found myself in your class. Your instructional videos help with the concepts and what to pay attention to. Without these, I would be really far behind. Just thought you should be reminded that your silliness and attention to detail is appreciated. I had fun."

Chelsea, Accounting Student
"I just wanted to let you know that I've enjoyed your class so much that I've signed up for your next accounting class in the second half of this fall semester. I'm now starting to consider a career in either accounting or finance." 

Isaac, Accounting Student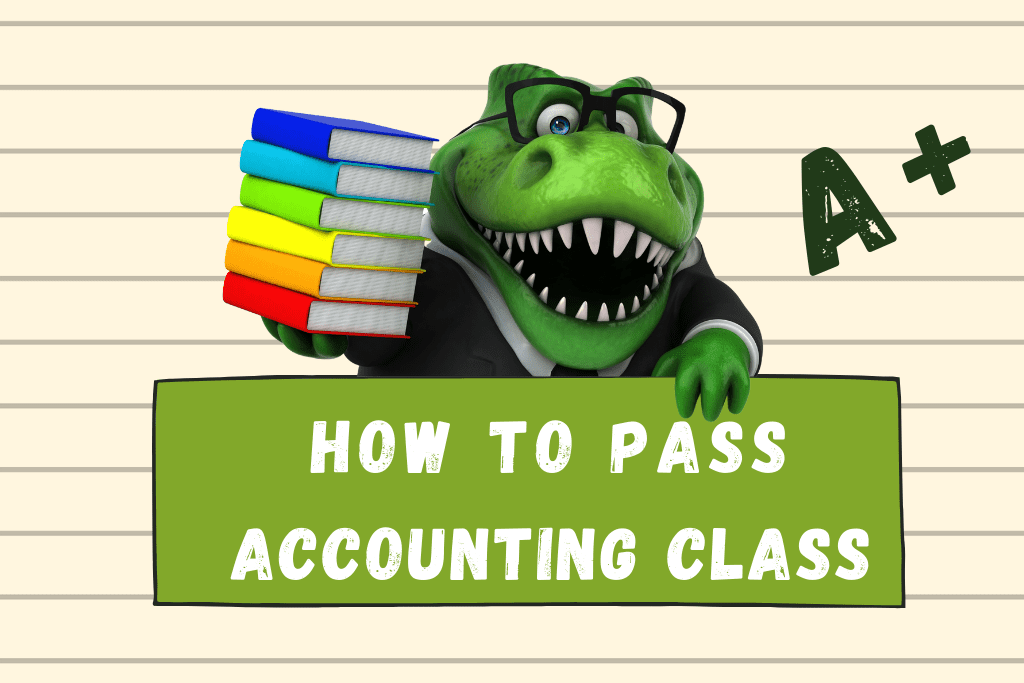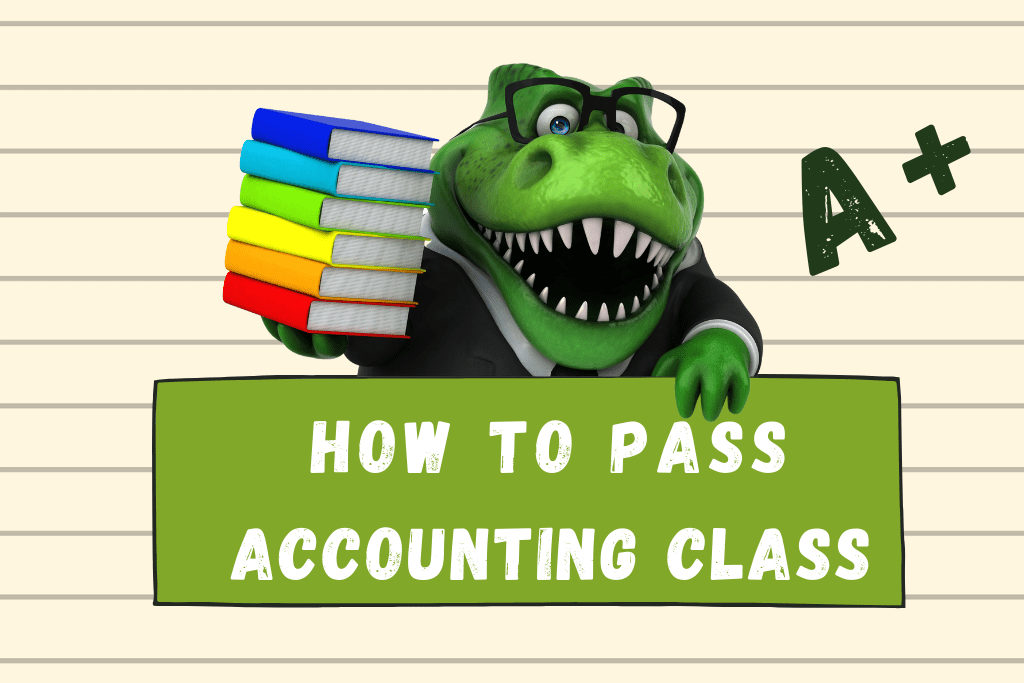 How to Pass Accounting Class
Full Playlist
Go behind the scenes with an accounting professor to find out what determines success or failure for accounting students. Discover exactly what you need to focus on to get an A in your first accounting class. Join Accounting Educator, Caroline Grimm, and her sidekick, Terrance "the T Account" Rex as they put the FUN in Accounting Fundamentals. This playlist covers the trickiest topics of your first accounting class, setting you up for success.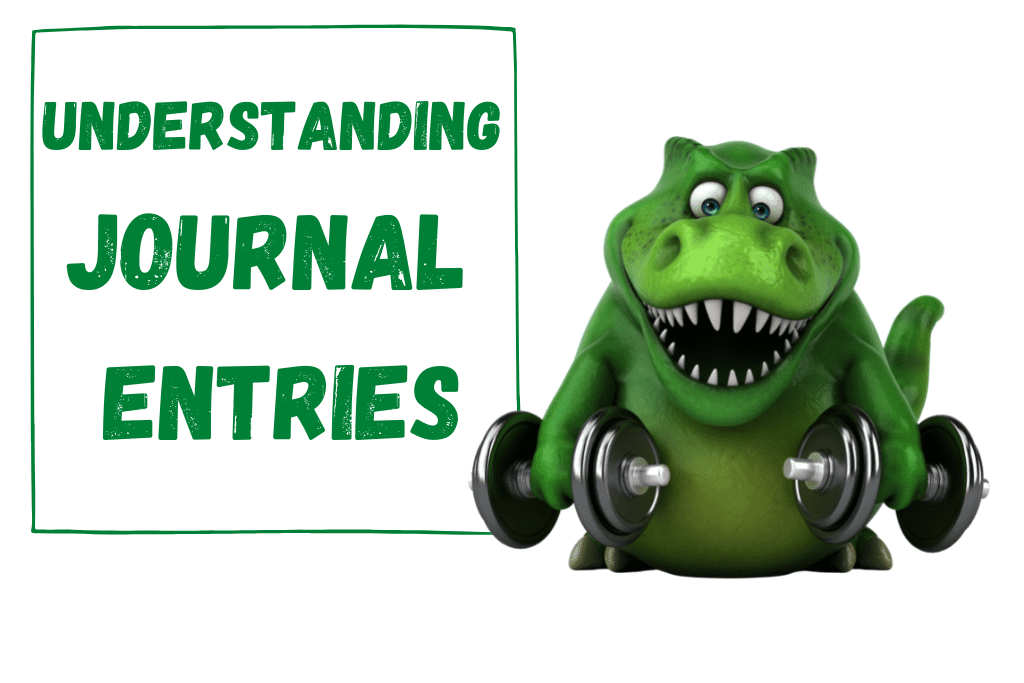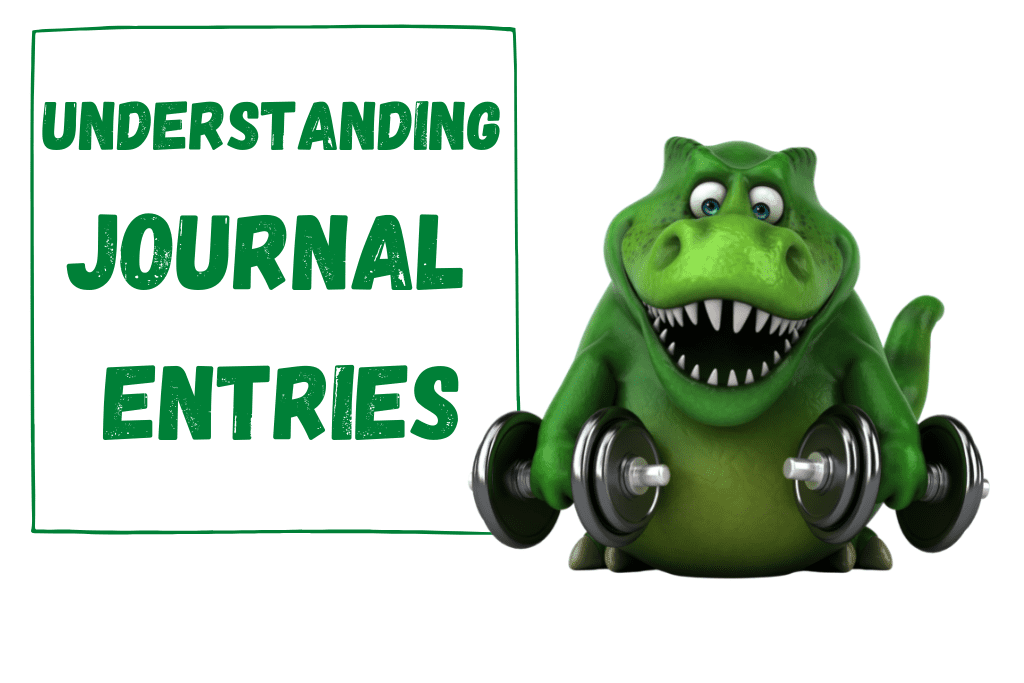 Understanding Journal Entries
Full Playlist
Accounting journal entries are the backbone of the accounting system. This playlist describes what a journal entry is, how to format a journal entry, how to know what accounts to use, and what you need to know about debits and credits. It starts with journal entries for every day accounting transactions, then introduces adjusting journal entries. It finishes with closing entries.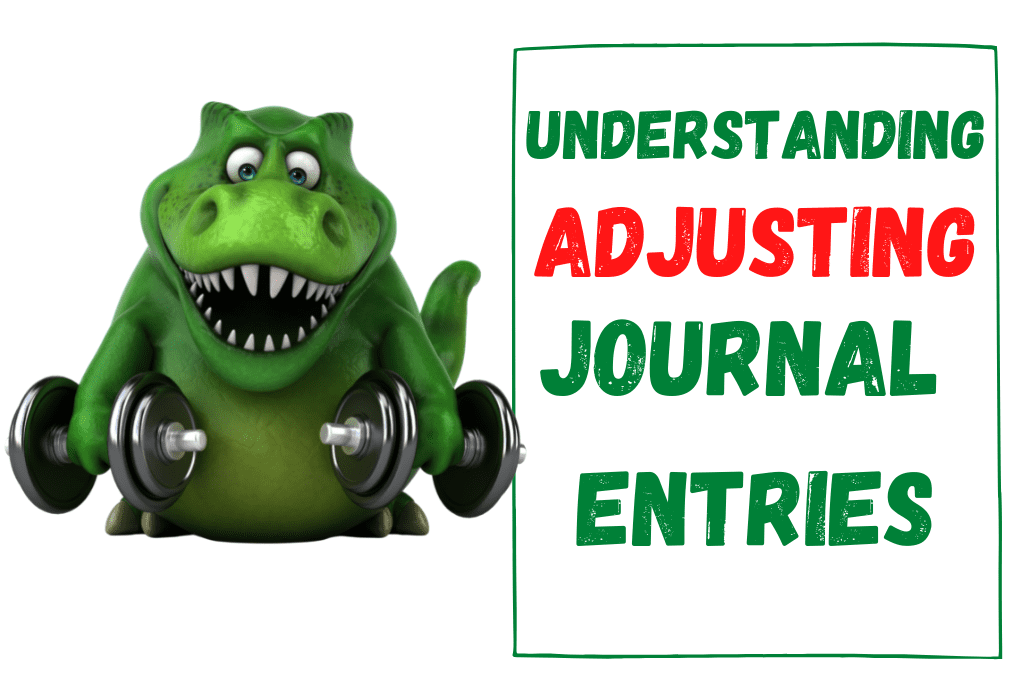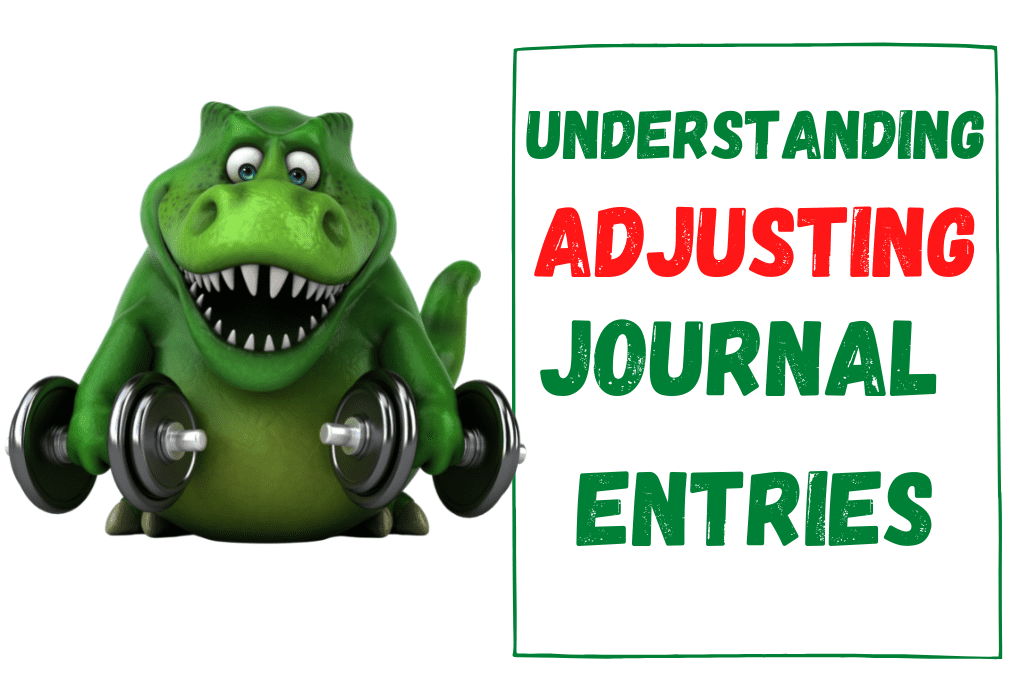 Understanding Adjusting Journal Entries
Full Playlist
This playlist will lead you through gaining an understanding of what adjusting journal entries are and why they are necessary. It explains accruals and deferrals of revenue and expenses and walks through examples of how to create adjusting entries. It finishes with an explanation and example of how to create and adjusted trial balance and financial statements.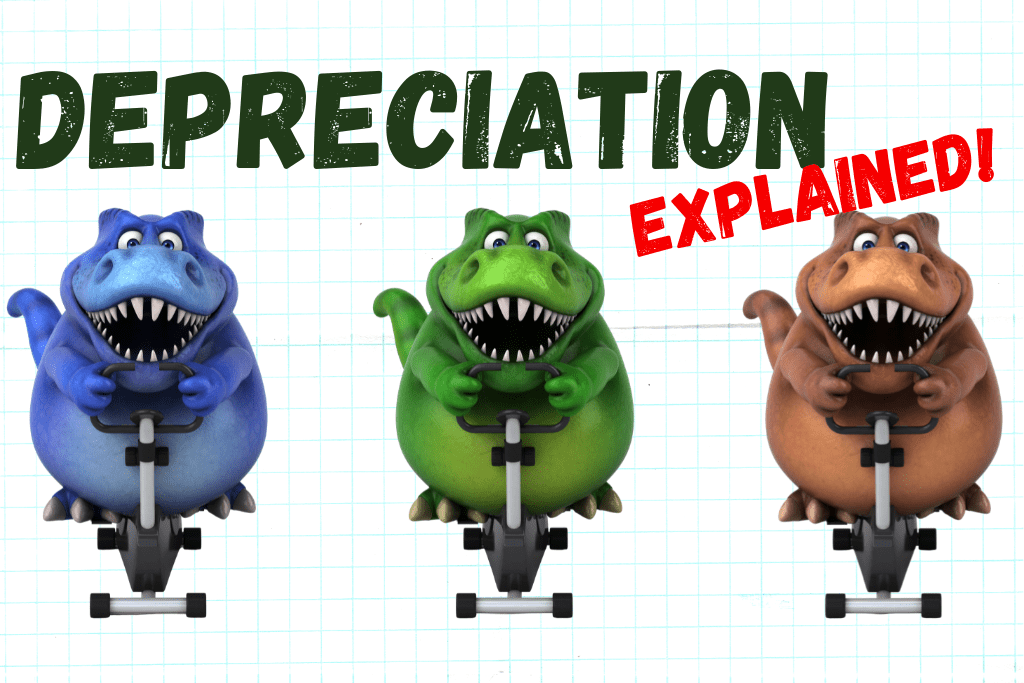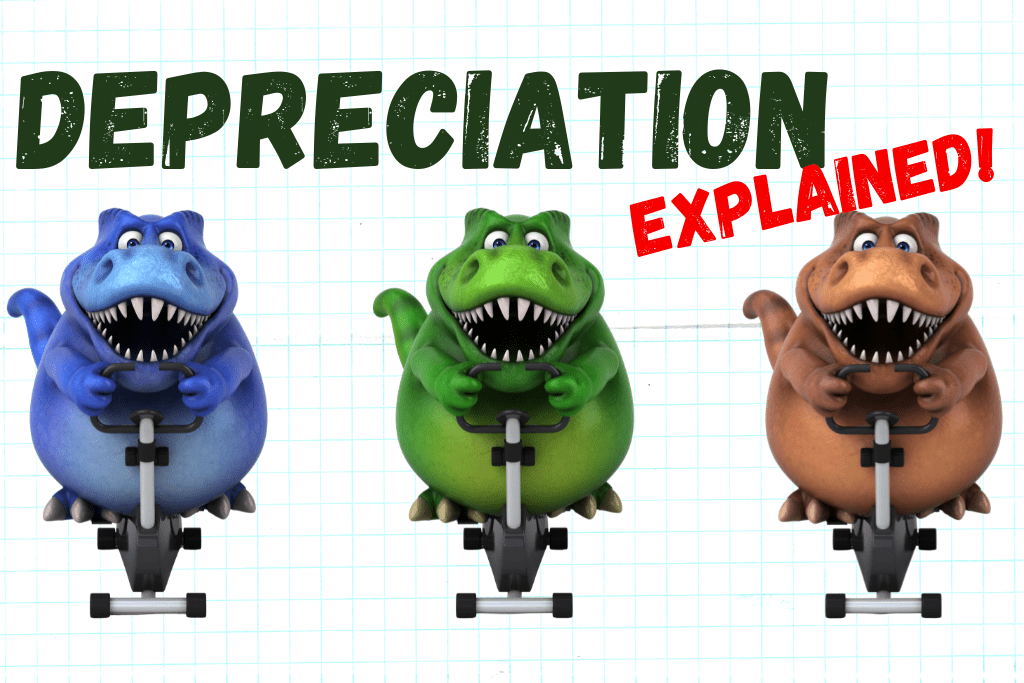 Understanding Depreciation
Full Playlist
Explore the topic of Depreciation from a high-level view. Then, dive deep with examples and exercises into four methods of depreciation: Straight Line Depreciation, Sum of the Years Digits Depreciation (SOYD), Units of Activity (Units of Production), and Double Declining Balance Depreciation. Finish up by exploring selling or disposing assets at a gain or loss.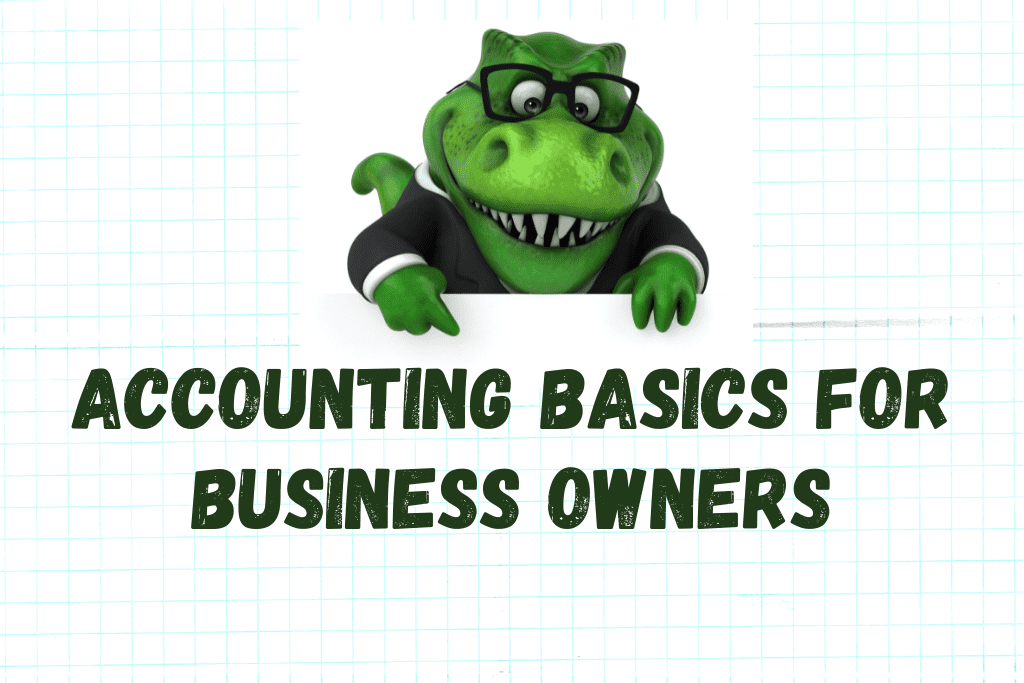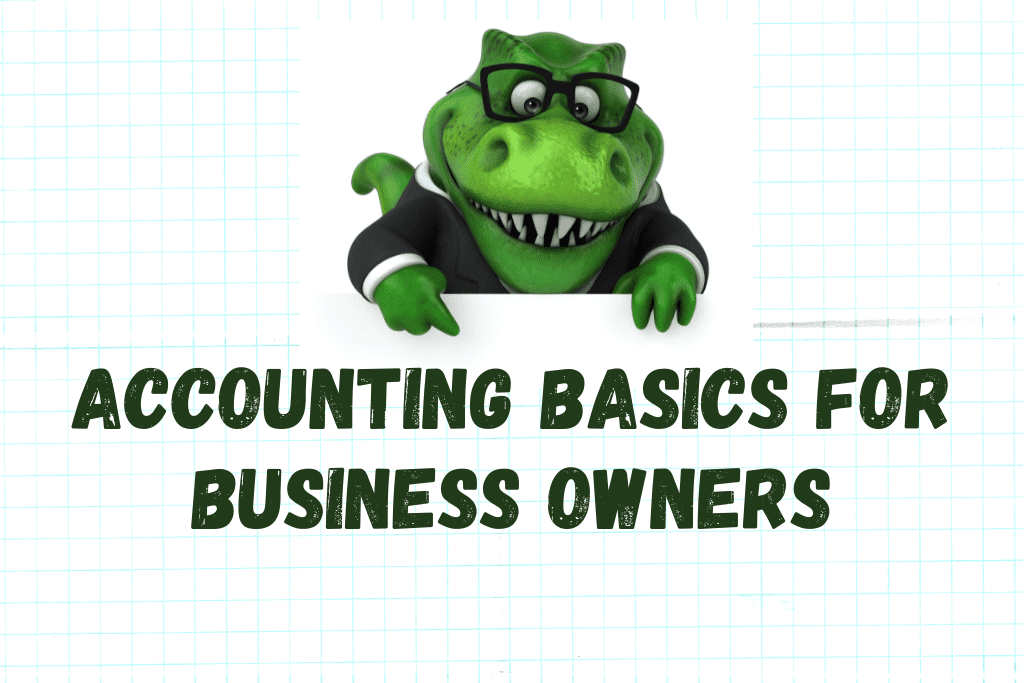 Accounting Basics for Business Owners
Full Playlist
Know Your Numbers! The experts will all tell you understanding the financial side of your business is critical for business success. But if you struggle to understand your finances and you have no idea where to get the education you need (and skip the education you don't need), where do you even start? Start here. Get your accounting education in bite-sized chunks that you can squeeze in on the schedule that works for you.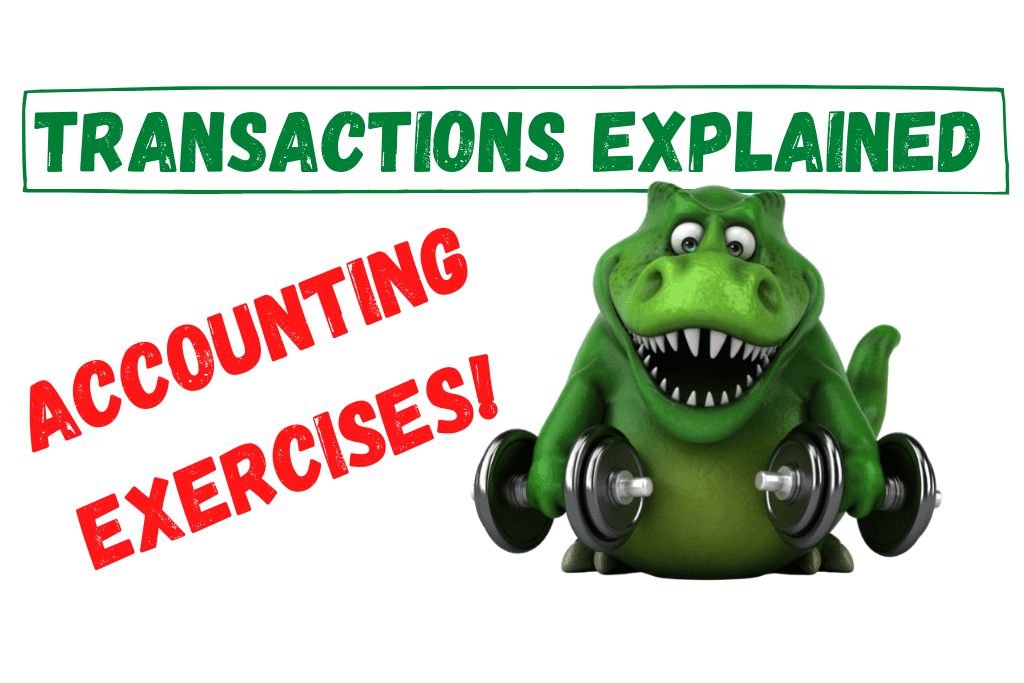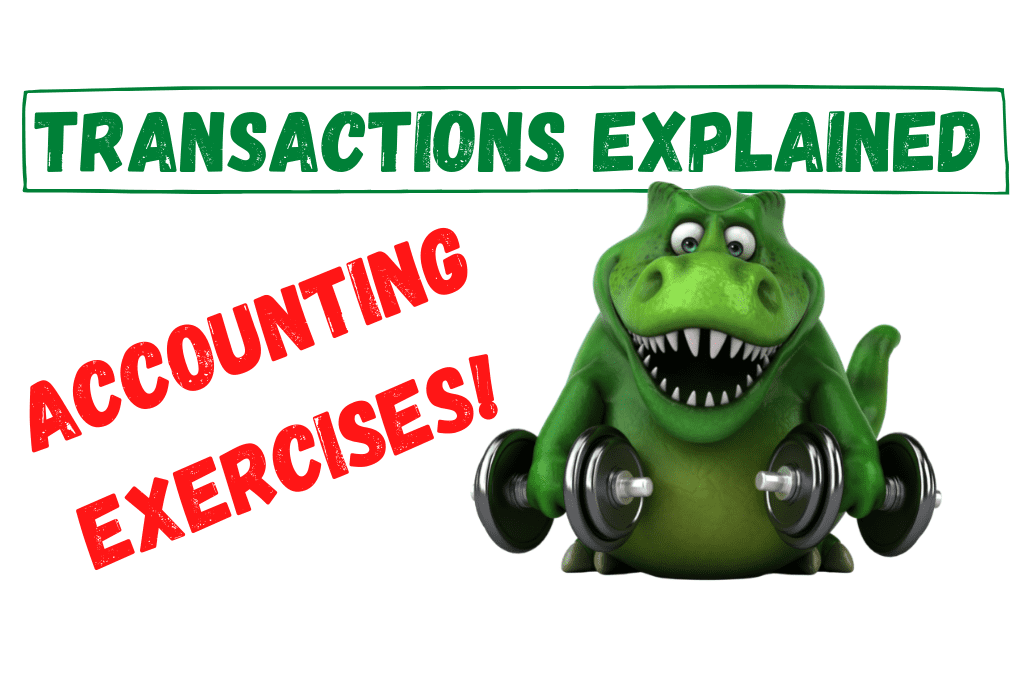 Accounting Exercises: Accounting Equation, T Accounts, and Journal Entries
Full Playlist
Understanding how to analyze accounting transactions is critical in your first accounting class. Join college professor, Caroline Grimm, for this playlist that will guide you through analyzing transactions in three different ways–using the accounting equation, T Accounts, and Journal Entries. This is the basis for everything you need to understand to pass your accounting class with flying colors.