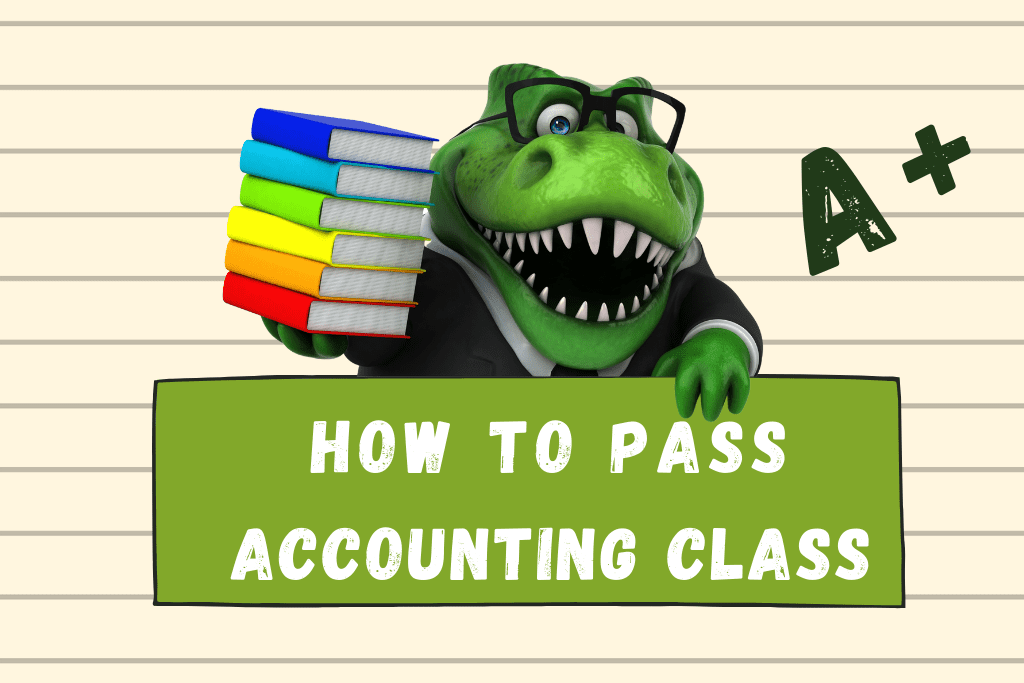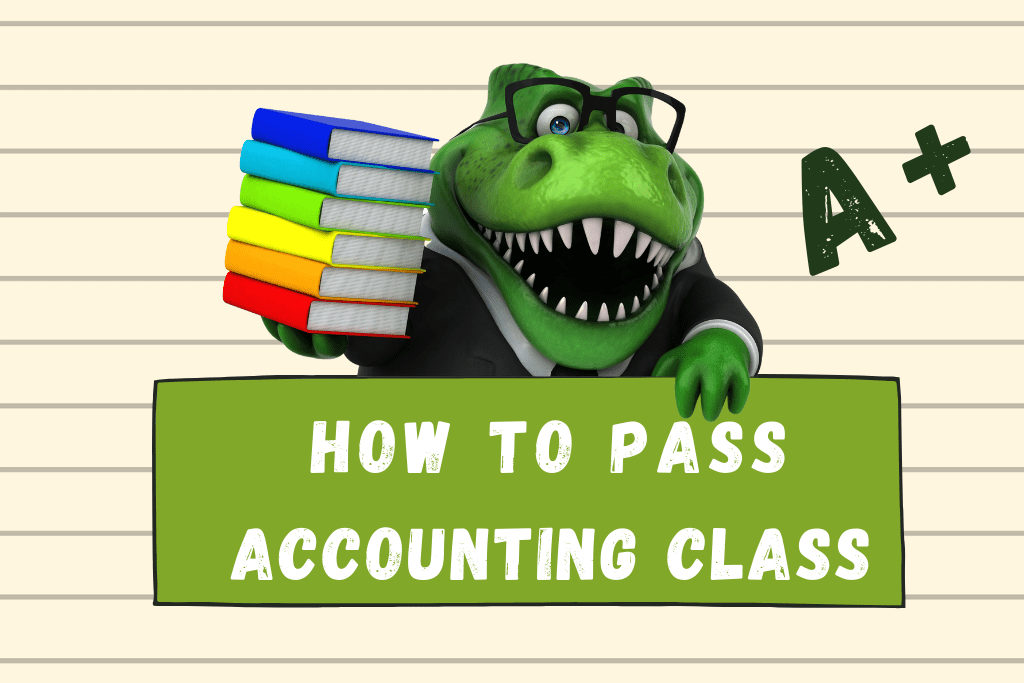 Visit the Accounting How To
Youtube channel!
---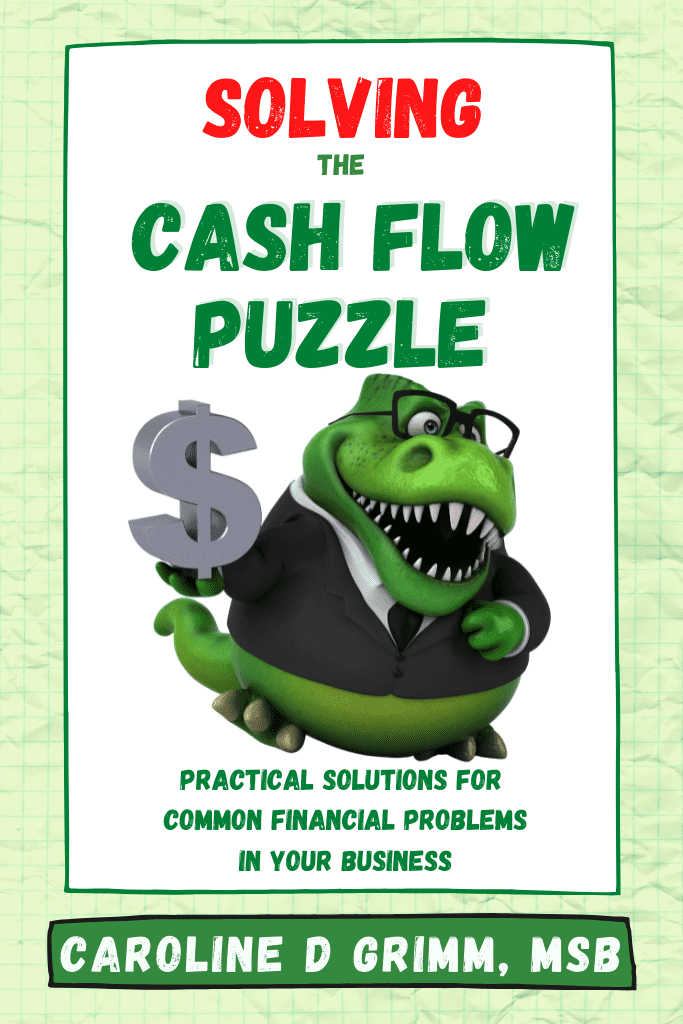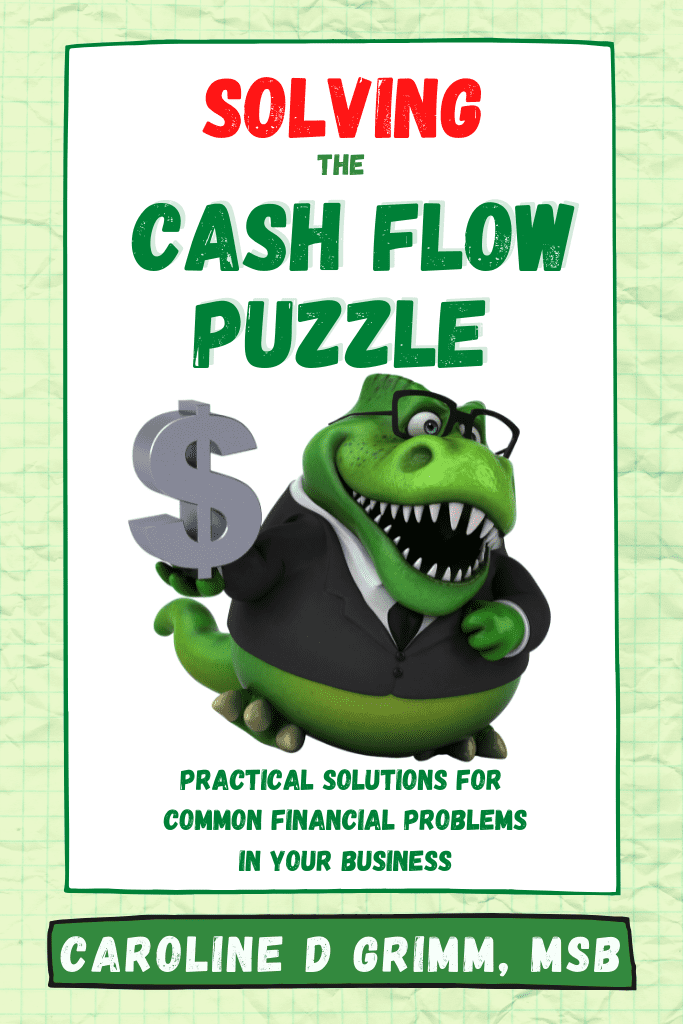 Solving the Cash Flow Puzzle: Practical Solutions for Common Financial Problems in Your Business
Small business owners often lack one critical skill in running a business: an understanding of cash flow. Without that understanding, the business can easily end up with more cash going out than coming in. The result of that cash flow crisis leaves business owners struggling to keep the business afloat. Discover the four causes of cash flow problems. Real world, practical, do-able action steps are offered to help business owners diagnose and fix the business problems that lead to cash flow difficulties.
---
Strength in Numbers: Fast and Easy Accounting Basics for Business Owners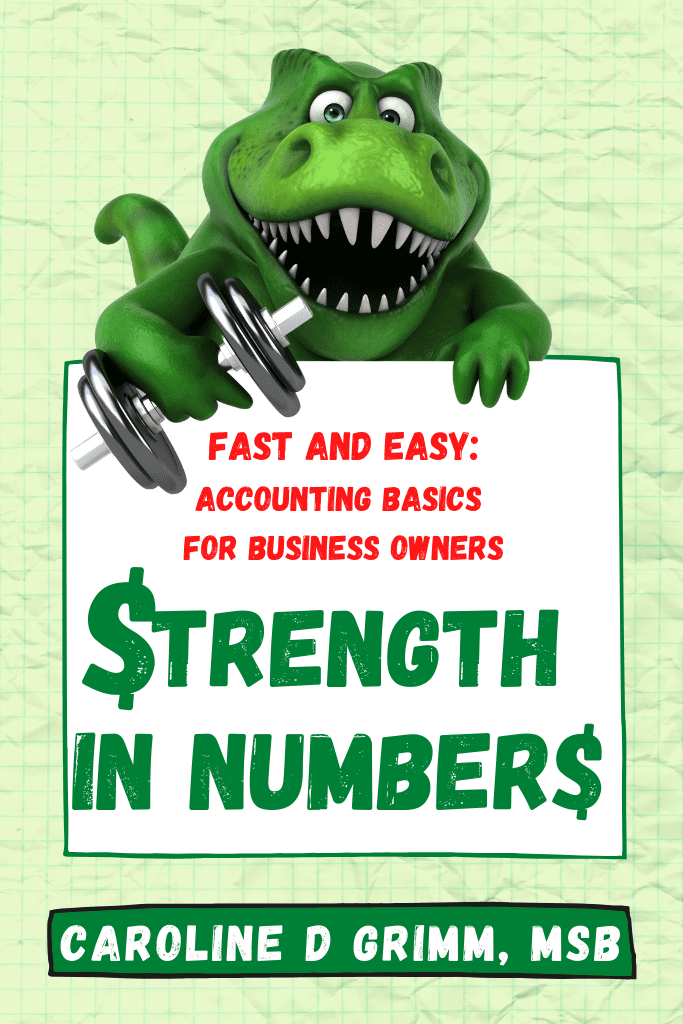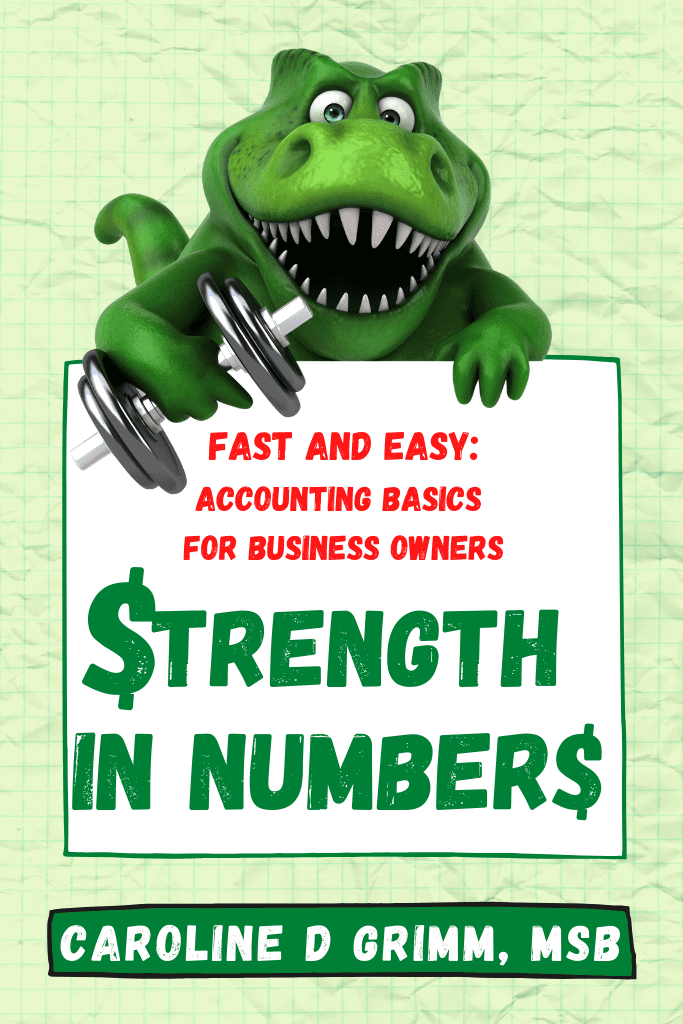 A fast and easy accounting education for small business owners and entrepreneurs who need to understand the real world workings of accounting for small businesses, including understanding financial statements, improving cash flow, and staying out of trouble. Includes simple examples to teach important accounting concepts.
---
---
---